Archirivolto Design
Italy
Archirivolto was founded in 1983 by Claudio Dondoli and Marco Pocci as industrial planning, design, and architecture studio. Design is for Archirivolto beauty, harmony, and freedom; it cannot be restrained by rigid rules, or subsist as privilege for a social or cultural elite. The designer has the duty to create accessible beauty, for everyone, and bring design near as many people as possible.
Research on materials and processes, made by Archirivolto in order to reach the best balance between quality and price, with technically perfect objects, accessible to a large public, is one of their main activities. They have a preference for materials that, through sophisticated processings, become elegant and noble, like aluminum and plastic.
In the last two years the studio has widened its international opening, also getting the iF design award in 2011. In architecture they broadened their horizons to the whole world, by taking part in interesting contests from which they await good news.
Designer Examples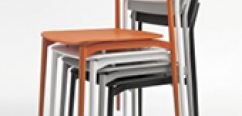 Cult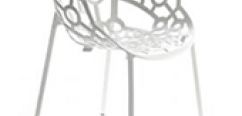 Polo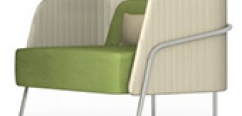 Noldor